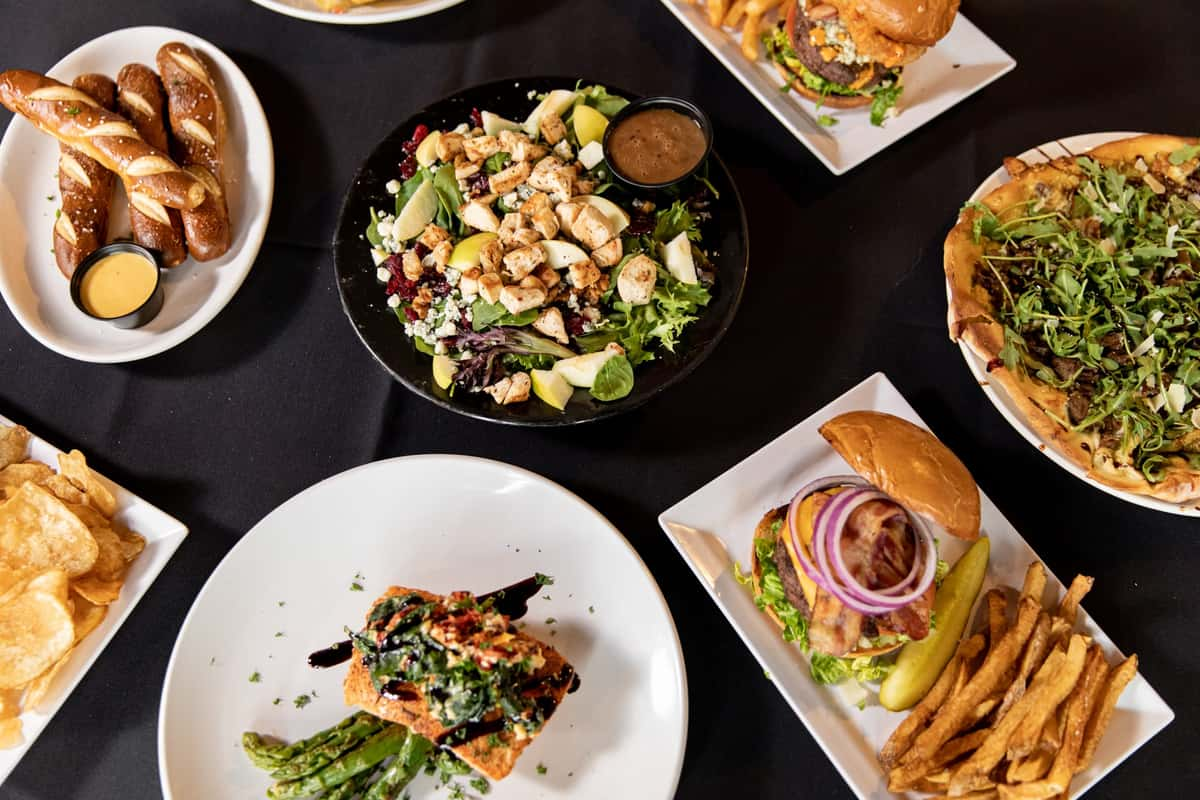 Lock 34 Bar & Grill: Niagara Falls, NY's Top Restaurant
Niagara Falls, NY's Favorite Restaurant, Bar and Grill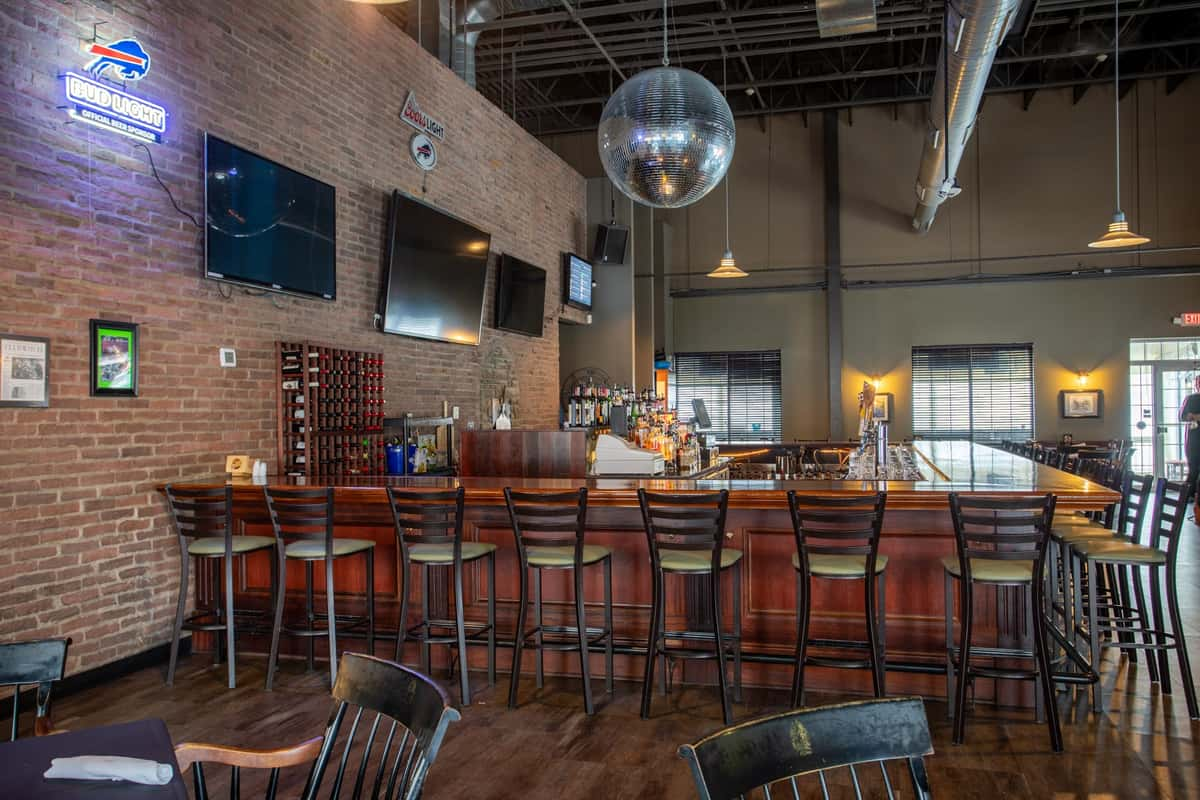 Step into the warmth and charisma of Lock 34 Bar & Grill, the best restaurant and bar in Niagara Falls, NY, where you can unwind and savor a unique dining and bar experience. Our establishment prides itself on delivering exquisite meals, innovative cocktails, and a vibrant atmosphere that can't be found anywhere else in Niagara Falls.
Taste Niagara Falls' Culinary Adventure
Our talented chefs at Lock 34 go the extra mile, blending classic and modern flavors to create an exciting culinary journey that satisfies every guest's palate. From hearty bar staples like our signature Barge Burgers to the best fish fry every Friday, we guarantee a gastronomic adventure that will keep you coming back for more.
The Ultimate Bar & Grill for Sports Fans
Looking for the perfect spot to catch the big game in Niagara Falls, NY? Lock 34 Bar & Grill has you covered! With plenty of flat-screen TVs and three fully equipped bars, every table offers a front-row seat to the action. Sip on a cold draft beer or our unique craft cocktails as you cheer on your favorite team.
Experience our Dynamic Atmosphere
There's more to Lock 34 than delicious food and thrilling sports. Our bar and grill come alive with the infectious energy of Niagara Falls, NY, reflecting the city's vibrant spirit. Join us on our heated patio for happy hour specials, special events, or a casual night out with friends.
Host Your Event with Lock 34
Planning a party? Let us handle the catering while you enjoy the celebration. Whether it's a birthday, anniversary, or corporate get-together, we ensure your event runs smoothly with our customizable menu and exciting venue. Reach out to us to explore our offerings!
Visit Us Today
Centrally located in Lockport, NY, we're easily accessible to everyone across Niagara County. We invite you to experience why we're the best bar and grill in Niagara Falls, NY. Reach out to us for any inquiries or come by to discover our exciting atmosphere and culinary delights.
Lock 34 Bar & Grill: The Premier Restaurant & Bar in Niagara Falls, NY. Experience the difference today!