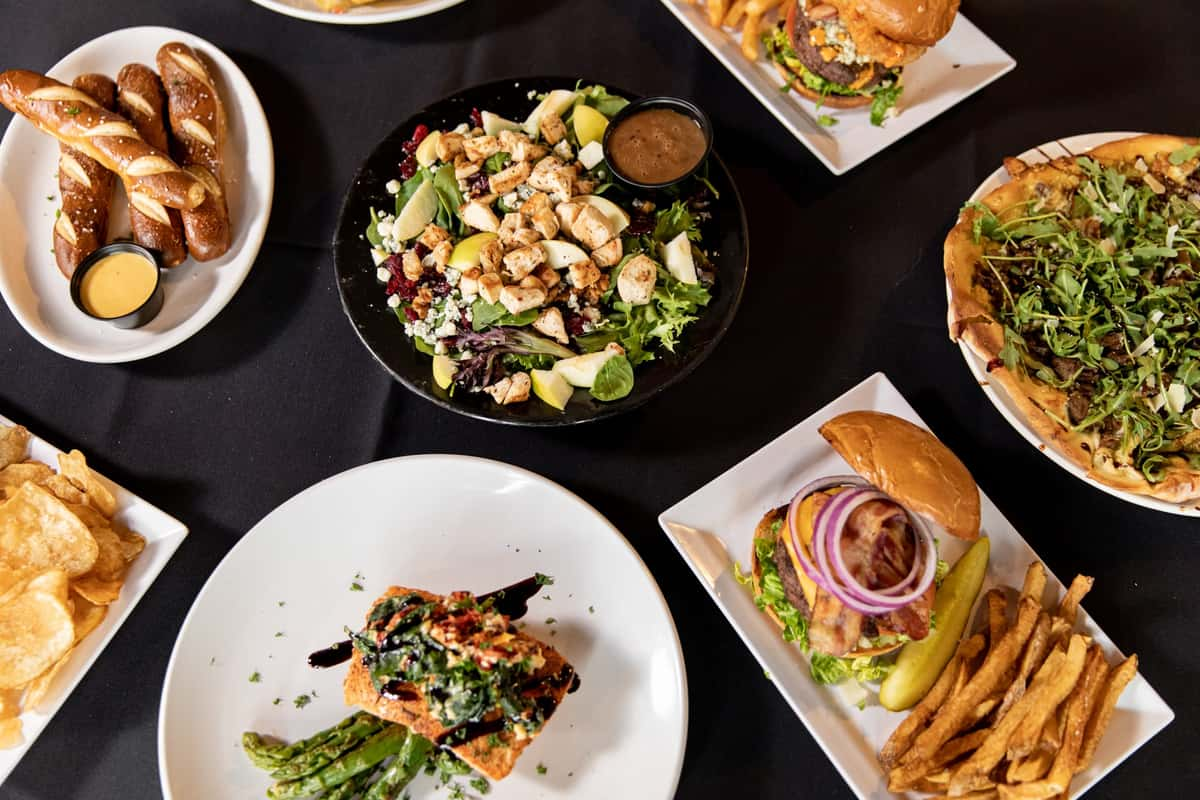 Lock 34 Bar & Grill: Buffalo, NY's Best Restaurant
Buffalo, NY's Best Restaurant, Bar and Grill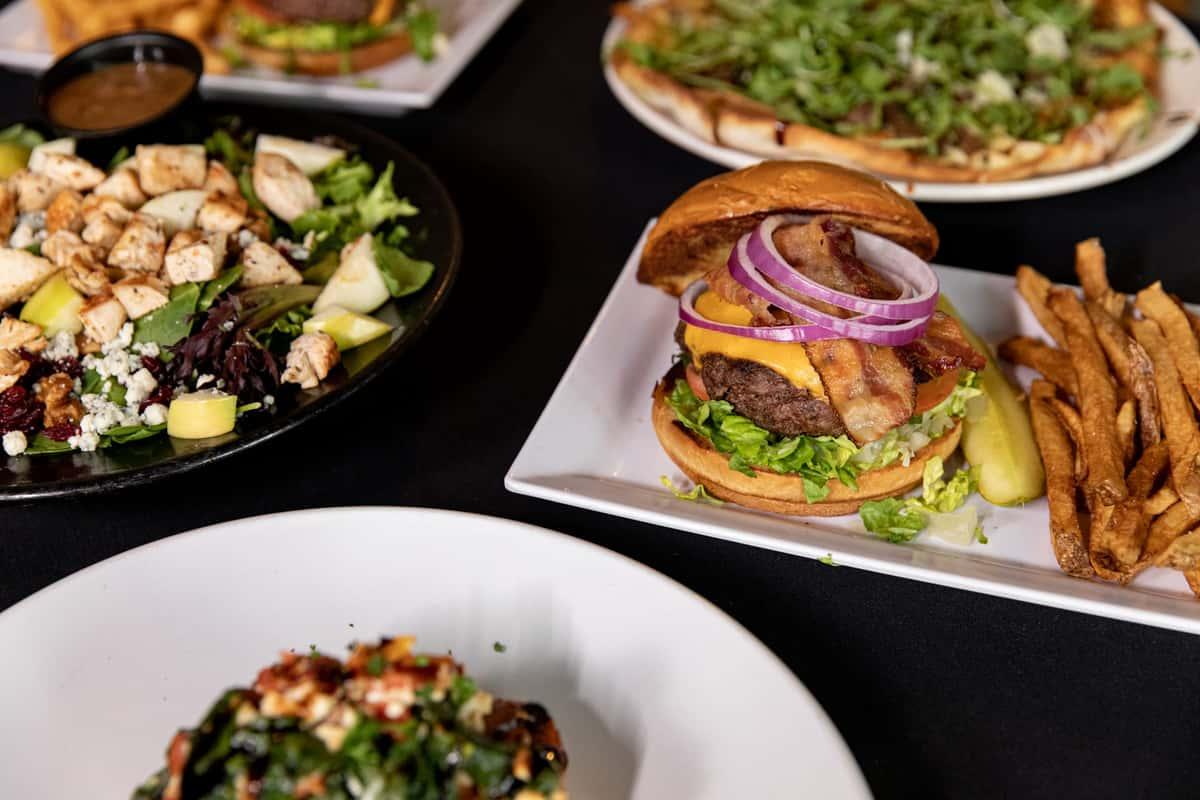 Step into the vibrant ambiance of Lock 34 Bar & Grill, a leading restaurant and bar in Buffalo, NY, designed to provide an unforgettable dining and entertainment experience. We pride ourselves on delivering irresistible meals, innovative beverages, and a spirited atmosphere that sets us apart from the rest in Buffalo.
Indulge in Buffalo's Culinary Delight
Our dedicated chefs at Lock 34 skillfully merge traditional and contemporary flavors, offering a culinary exploration that meets every gourmet desire. From the fulfilling bar classics like our renowned Barge Burgers to Buffalo's best fish fry on Fridays, we promise a foodie adventure that will have you craving more.
Buffalo's Premier Sports Bar & Grill
Searching for the ideal place to witness the big game in Buffalo, NY? Look no further! Lock 34 Bar & Grill is your ticket to the action! With numerous high-definition screens and three fully-stocked bars, every seat is the best seat in the house. Enjoy a chilled draft beer or taste our distinct craft cocktails as you root for your team.
Experience the Buzz at Our Venue
Lock 34 is about more than just delectable meals and sports excitement. Our bar and grill encapsulate the lively spirit of Buffalo, NY, mirroring the city's vibrant character. Whether you're joining us for our unbeatable happy hour deals, special events, or a casual evening with friends on our heated patio, you're guaranteed a memorable time.
Make Your Event Extraordinary with Lock 34
Hosting a celebration? Let us take care of the culinary details while you revel in the festivities. Be it a birthday bash, anniversary celebration, or corporate gathering; we ensure a seamless event with our adaptable menu and dynamic venue. Get in touch to explore what we offer!
Visit Us
Centrally situated in Lockport, NY, we're within easy reach for everyone across Erie County. We invite you to discover why we're the top-rated bar and grill in Buffalo, NY. Contact us or swing by for any inquiries to experience our lively atmosphere and culinary wonders firsthand.