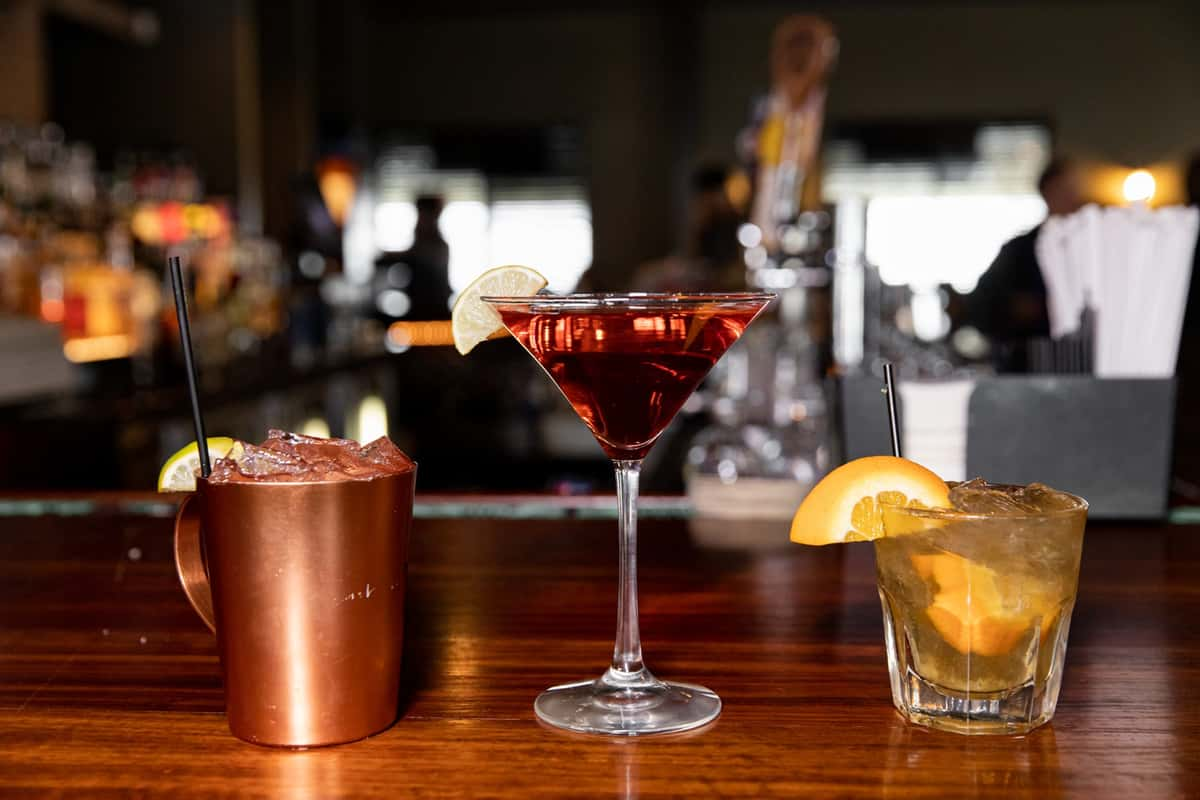 Buffalo, NY's Best Happy Hour
Elevate Your Evenings with Buffalo, NY's Favorite Happy Hour
A New Spin on Happy Hour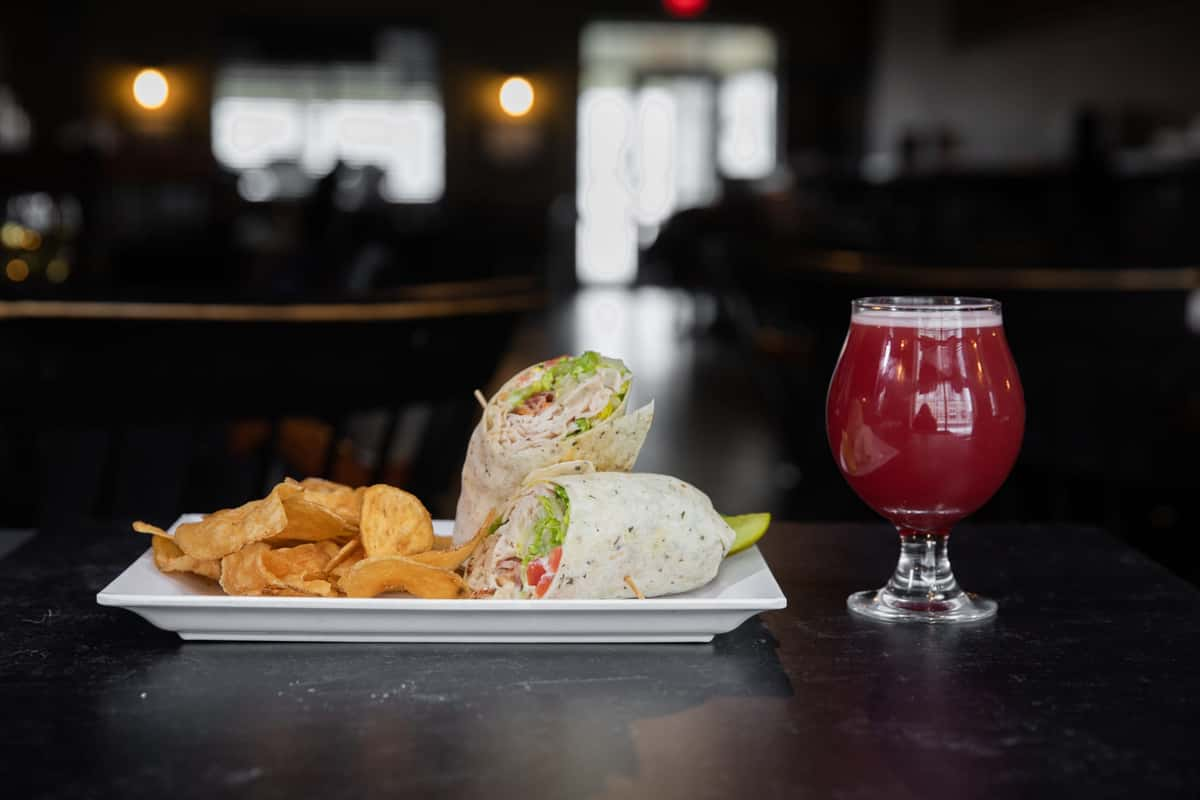 Lock 34 Bar & Grill stands out in the Buffalo, NY, scene, providing a one-of-a-kind Happy Hour experience that blends affordability, variety, and sheer fun! Our winning combination of food, drink, and entertainment specials make your evenings vibrant and memorable.
Happy Hour Specials
With deals specially crafted for your delight, we satiate your cravings while saving your wallet. Join us from 3-6 pm on weekdays for irresistible discounts to make your Happy Hour truly happy!
At Lock 34, our Happy Hour transcends the norm. It's more than just a time to unwind; it's a social event filled with laughter, camaraderie, and those unforgettable moments that linger in your heart.
A Taste of Buffalo, Right on Your Plate
Indulge in our exquisite menu tailored to your tastes. As a staple of Buffalo, NY, we bring you local delicacies, innovative gourmet dishes, and that friendly service that defines our city.
Our Happy Hour specials go beyond great deals; they are a promise of quality. Every ingredient we use is sourced with care, and every dish we serve is a testament to Buffalo's culinary spirit.
Visit Us for Happy Hour Today!
Ready for the ultimate Happy Hour Buffalo, NY experience? Book your table at Lock 34 today and elevate your evenings to new heights. Remember, the early bird catches the worm, so don't miss out!
Lock 34 Bar & Grill - where friends meet, deals abound, and every hour spent here is happy. Don't let the Buffalo, NY, Happy Hour magic pass you by. Visit us at Lock 34 today!